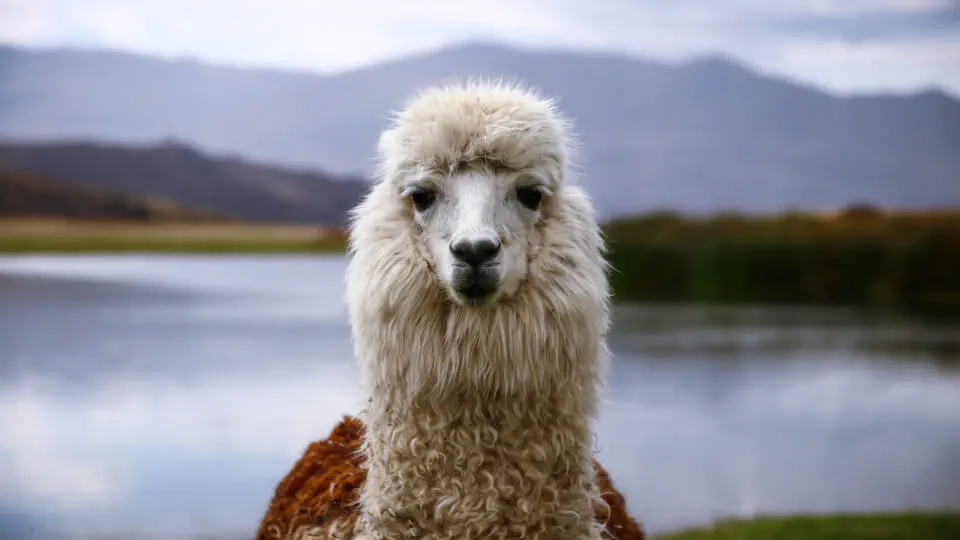 Bringing the Inca flavor to the world of software
LlamaQ is a tiny community of software developers. We are few in number, but our passion for details and attention to our users are immense. We are convinced that a truly high-quality product can only be created if the developers themselves use it on a daily basis. Finally, we add to our work a light taste of the former Inca Empire, the territory where we all live and which we love immensely.
If you need help with one of our projects or applications, please see the support page for further info.